We're celebrating the last week of summer with an exclusive Sip & Glow event at Flowershop Café. Our collaboration brings you two new exclusive drinks, Paradise Smoothie and Eden Lemonade to sip on and indulge your senses while you shop your all favourite Arami products. 
At Arami Essentials, we believe in the profound connection between your skin and the healing properties of fresh ingredients. Our passion for crafting skincare infused with botanical wonders to spread the message that your body is indeed a temple worth being looked after from the inside out, makes this partnership a celebration of the beauty that surrounds us, both within and outside.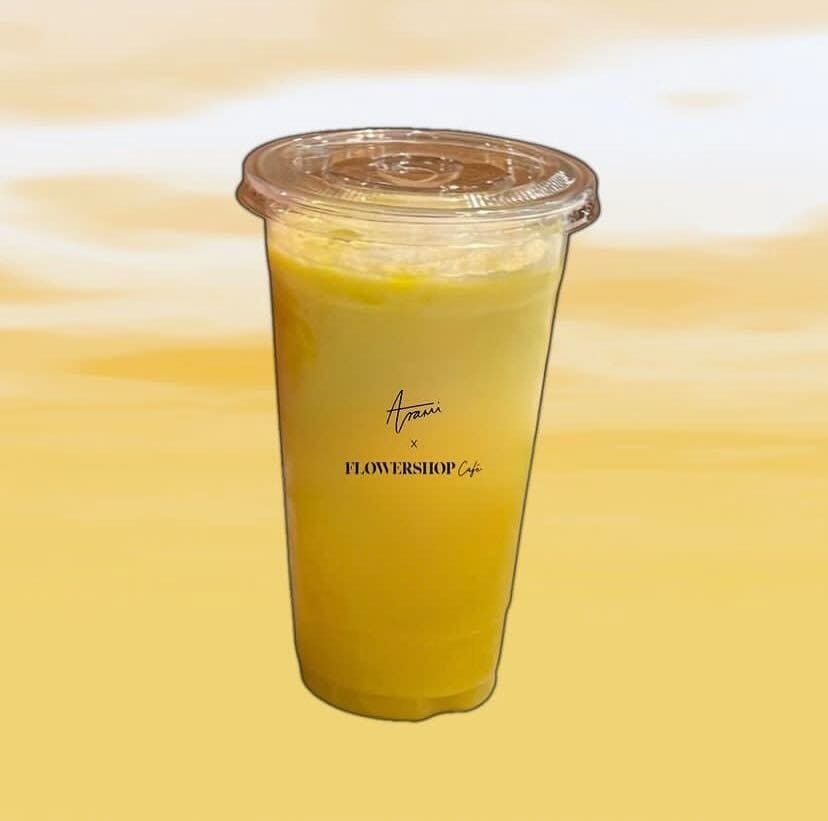 Paradise Smoothie: Sip Your Way to Radiance
Indulgence takes a tropical twist with the Paradise Smoothie. This tropical delight is made from mango which contains minimising antioxidants, is rich in vitamin c and immunity boosting pineapple, coconut and yoghurt which keep the skin moisturised and hydrated from within. Bursting with vibrant flavours of exotic fruits, Paradise Smoothie is a sip of paradise itself. Made with love and you in mind, the Paradise Smoothie is not only a treat for your taste buds but also a boost for your skin and gut.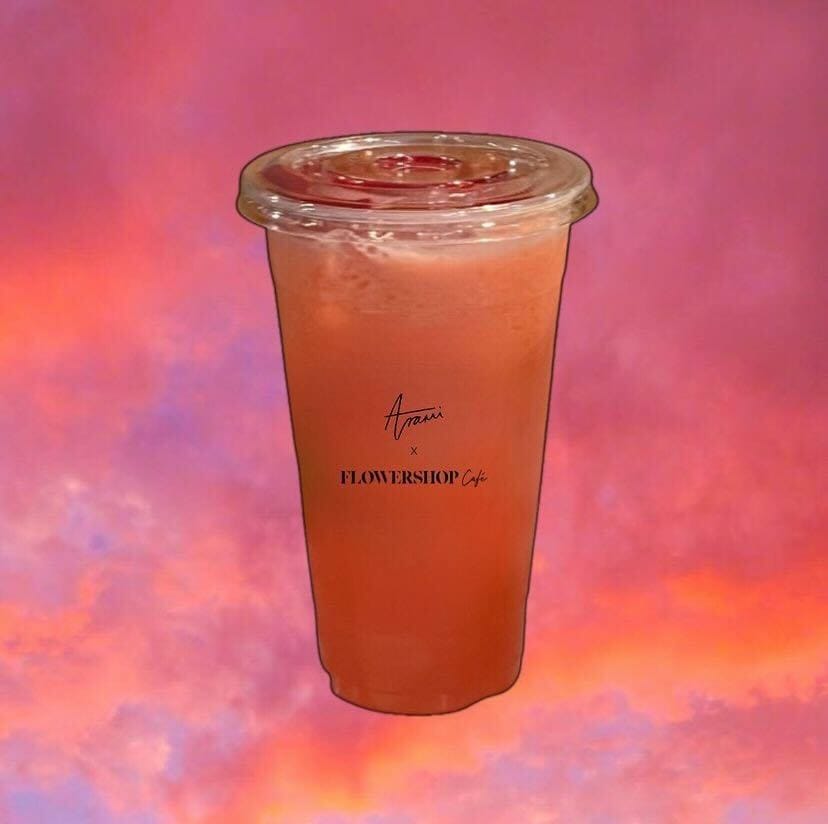 Eden Lemonade: Refreshing Bliss in Every Sip
This refreshing elixir captures the essence of a blooming garden and summer memories. Made with mint lemonade, raspberry and rose, Eden Lemonade is a refreshing burst of hydration. With its revitalising nutrients, it enhances not only your mood but also your skin's vitality and your body's overall immunity.
This collaboration is a tribute to a glorious summer and self-care in its entirety. We are combining nature's best, both in botanical skincare and delightful sips as a reminder to care for your temple. So, treat yourself by ticking off those items on your Arami wishlist whilst enjoying some radiant refreshments.
Visit us at 247 Akin Adesola Street, Victoria Island, Lagos to immerse yourself in the Sip & Glow experience all through this week from the 28th of August till 1st of September only. Come ready to sip, glow and relax. We can't wait to see you there!