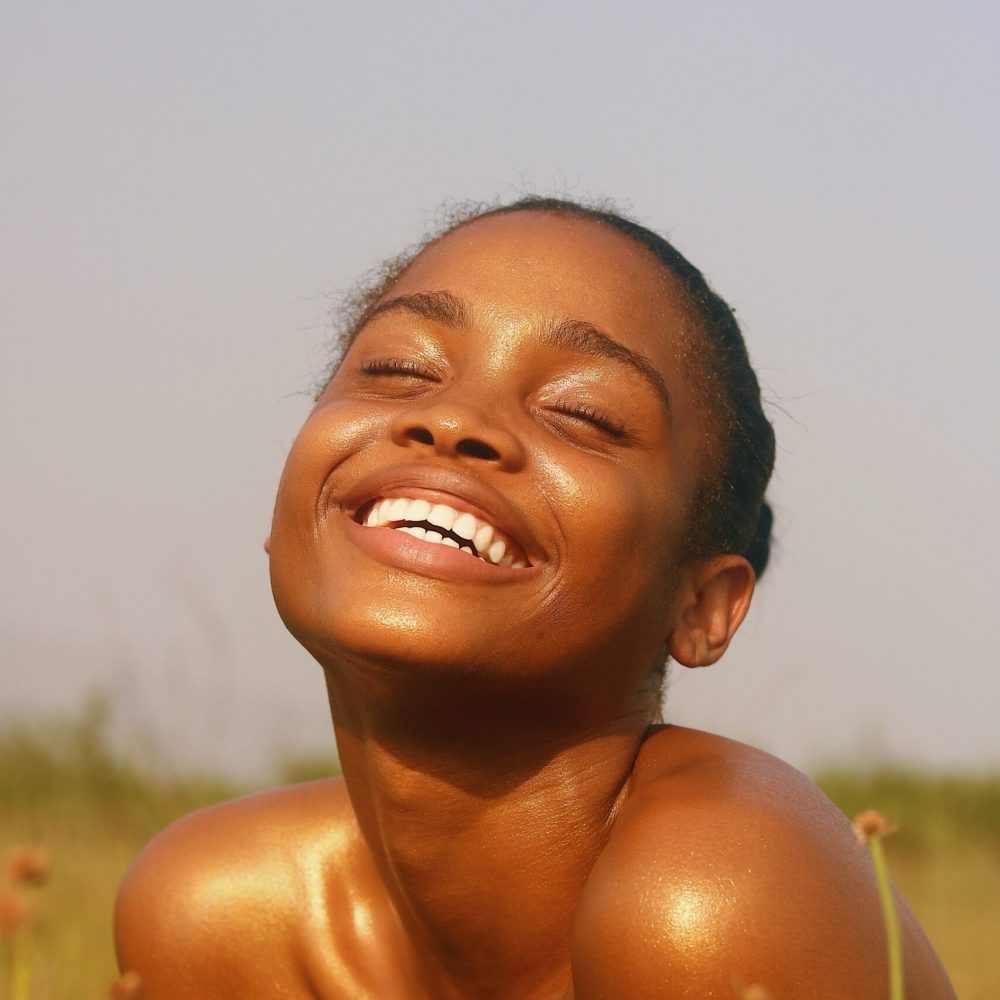 Our loyalty program is here! Join The Wander Club to earn rewards with every purchase you make. To receive & redeem your points, make sure you're signed in to your account with us.
FYI: 100 points = N1 redeemable
Sign Up
Create an account to join The Wander Club.
Earn Points
Earn points every time you shop on Arami.
Redeem Points
Redeem points on future orders
Make a Purchase
1000 Points
Every order = 1,000 points instantly
Leave a Review
5000 Points
Leave a review for any product and get 5,000 points
Refer a Friend
5000 Points
Refer a friend to purchase and get 5,000 points
New Member Purchase
10000 Points
When you order for the first time using your account, you instantly get 10,000 points
Join the Arami Wander Club and start enjoying loyalty points