Arami which means "my body"  in the rhythm of Yoruba, invites you to indulge in the calming practice of a simple skincare routine designed to beautify the skin, unburden the mind and lift the spirit.
We believe that truly glowing skin comes from a serenity borne out of respect for oneself and the world we inhabit. We hope that choosing Arami inspires you to go beyond non-toxic beauty and seek the benefits of simplicity, wellness and balance in all aspects of life.
Arami Essentials was founded by Ore Lawani in 2016, out of a strong desire to see real improvement and make a tangible impact in Africa's beauty & wellness sector. Aware that Africa wasn't commonly featured as a key destination for finished beauty products, Ore determined to create a new movement and contribute her quota to the changing face of cosmetics and wellness in Africa.
Ore's vision is for Arami to become a key player in positioning Nigeria and wider African continent at the forefront of the global beauty industry & positively impact the lives of the female farmers at the centre of the Africa's resource supply chain. Ore is passionate about building Arami as a sustainable beauty brand through Arami Earth and giving back to the community through Mind Body Soul.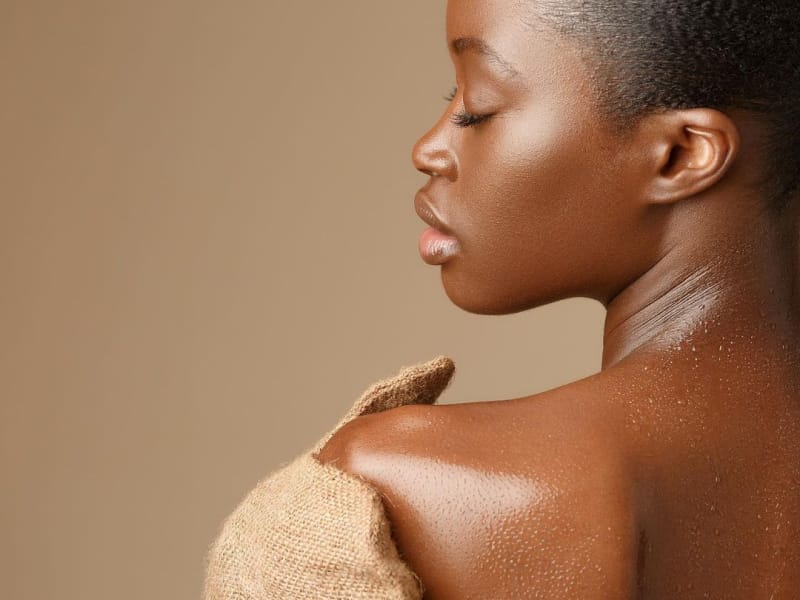 Arami began with one simple belief: the body is a temple, a sacred place to be treated mindfully and what touches our skin, seeps within, restoring serenity, purity and balance to the centre of our world. This is why we created a simple regimen of multi-use beauty essentials, handcrafted with simple natural ingredients from the Lushlands of Africa, which have been trusted for centuries to keep your body pure and your skin glowing. To ensure ingredient integrity and maximise product efficacy, Arami is made authentically in Africa.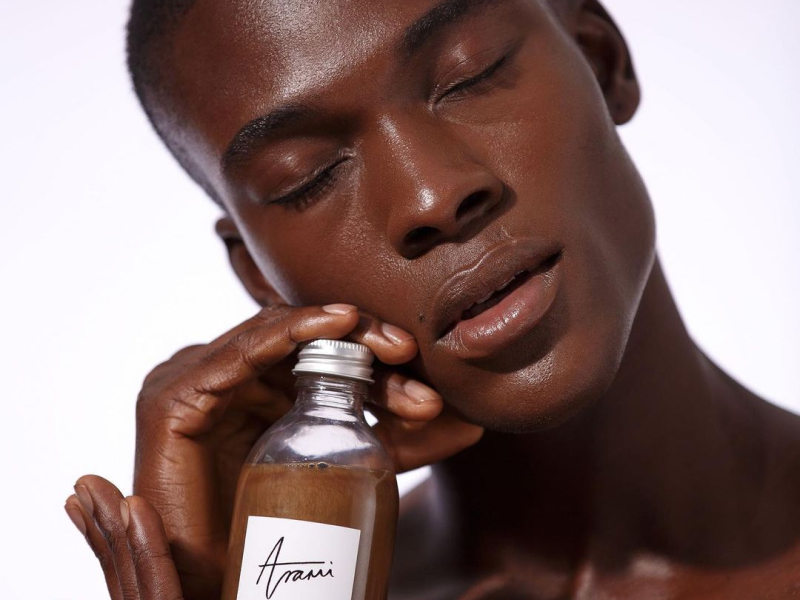 Rooted in simple, natural ingredients and wellness traditions from Africa, Arami takes a less is more approach to beauty. Arami's beauty essentials are free from sulfates, parabens, phthalates, silicones, mineral oil and other harmful ingredients. We also want you to have a choice, so each beauty essential comes in a fragrance free variant. Kindness makes us shine, so we never test our formulations on animals.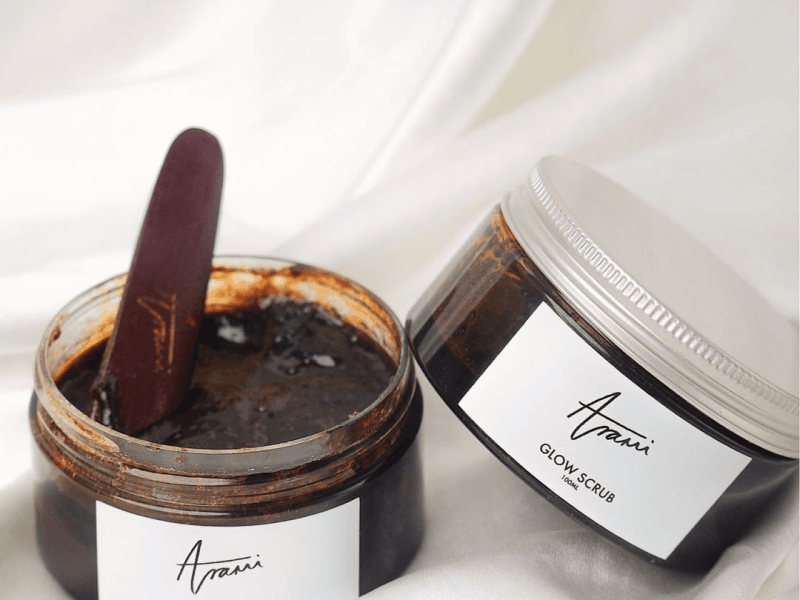 We keep our formulations simple and transparent, focusing on what we put in, not on what we leave out. Forgoing fillers, we use concentrated amounts of the best possible potent ingredients to deliver results you can see and feel. Our multi-use beauty essentials are designed to dramatically simplify your beauty routine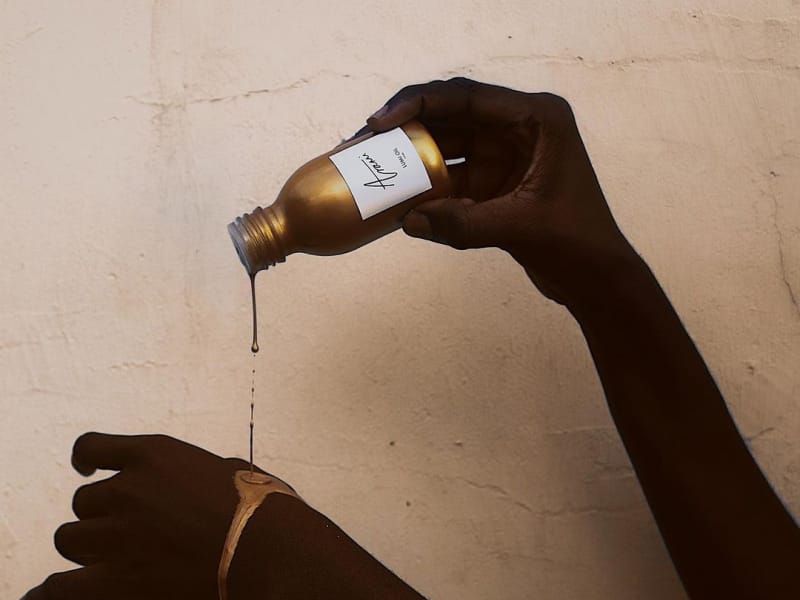 The efficacy of our products is integrally linked to how they are made. Drawing on closely guarded traditional processing techniques refined over generations, our processors preserve the potency of our heritage ingredients by using the least invasive ways to extract key actives. We complete their work locally, in small batches and in the shortest possible time from harvest to jar, ensuring the finished product remains authentic and nothing intrinsic to efficacy is lost.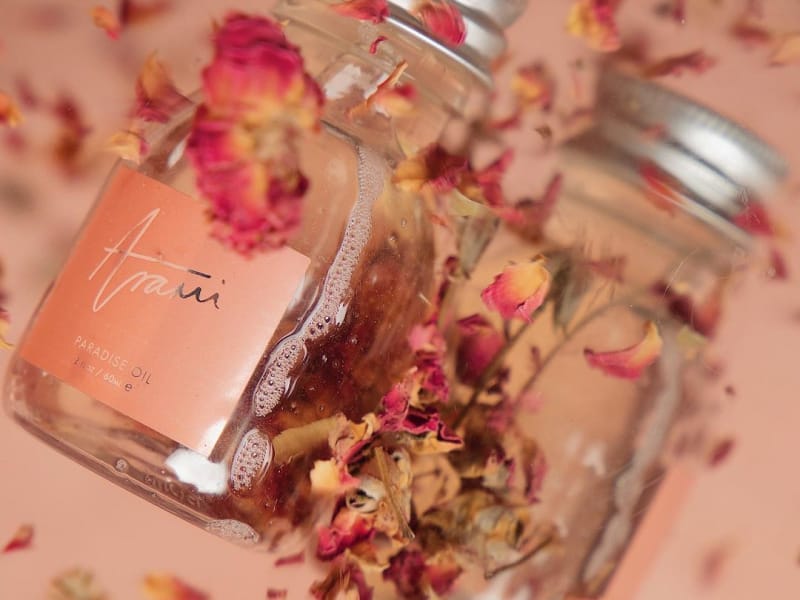 The unique terroir and biodiversity of Africa give rise to the pristine Lushlands from which we source our prime ingredients. Their seclusion ensures these ingredients remain clean and potent, even as the secrets of their healing strength are whispered across time. For centuries, women have trusted the velvety softness of whipped raw Shea and the marble of black soap pressed from ash of rare plants and herbs to heal troubled skin, leaving behind a healthy glow.