Get access to members only deals
Gain store credit by earning points from purchases
Faster Checkout
Track your orders
Quick re-ordering of previous purchases
Add products to your wishlist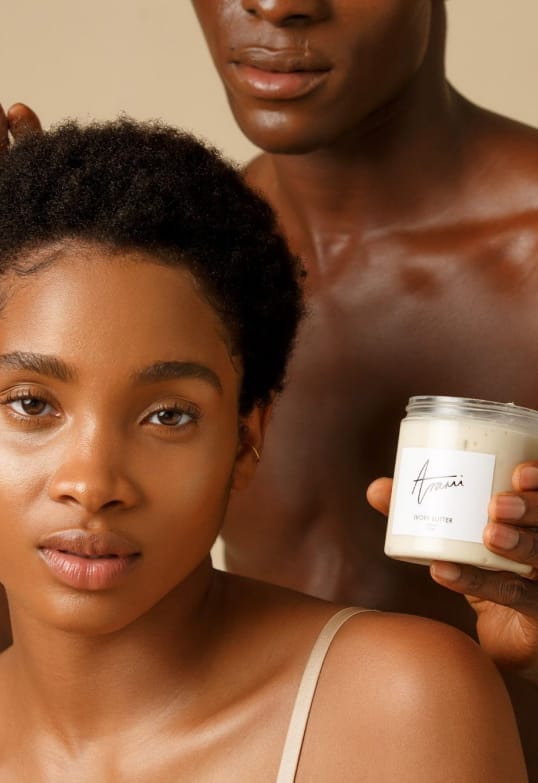 Get access to members only deals
Gain store credit by earning points from purchases
Faster Checkout
Track your orders
Quick re-ordering of previous purchases
Add products to your wishlist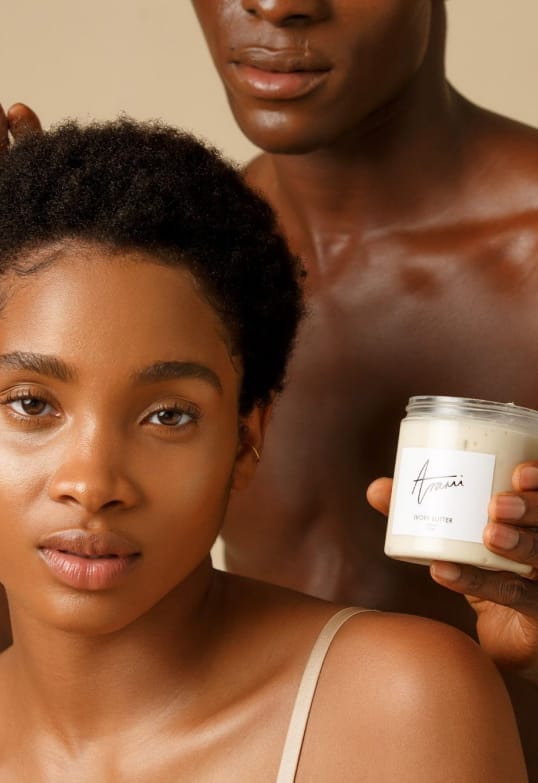 Join The Wander Club to earn rewards with every purchase you make. To receive & redeem your points, make sure you're signed in to your account with us. To learn more, click here.
Already have an account with us? Log in below to get started.
Why join The Wander Club?
Get access to members only deals
Redeem points on purchases
Checkout faster
Add products to your wishlist