At Arami, kindness and hard work make us shine. We hope to impact as many lives as we can by providing non-toxic beauty essentials that help you treasure your body as a temple. Join us on our team as we seek the benefits of simplicity, wellness and balance in all aspects of life.
We are based in Lagos but have openings for virtual team members
We are a company focused on the future, and centred on connecting with our roots in a way that is safe, sustainable and innovative. Here are some values that are important to us:
We do not compromise on our standards and have earned our community's trust by keeping to our promises.
We are more than a company, we are a team of hard workers that comes together to make the dream work.
We appreciate and encourage the creativity in every member of our team.
We always put our best foot forward, ensuring high quality in our products and services.
We make conscious and concerted efforts in our processes, reflecting a soul behind everything we do.
We foster a culture of inclusivity and understanding, embracing our individualities as our strength.
We are based in Lagos, Nigeria but have openings for virtual team members.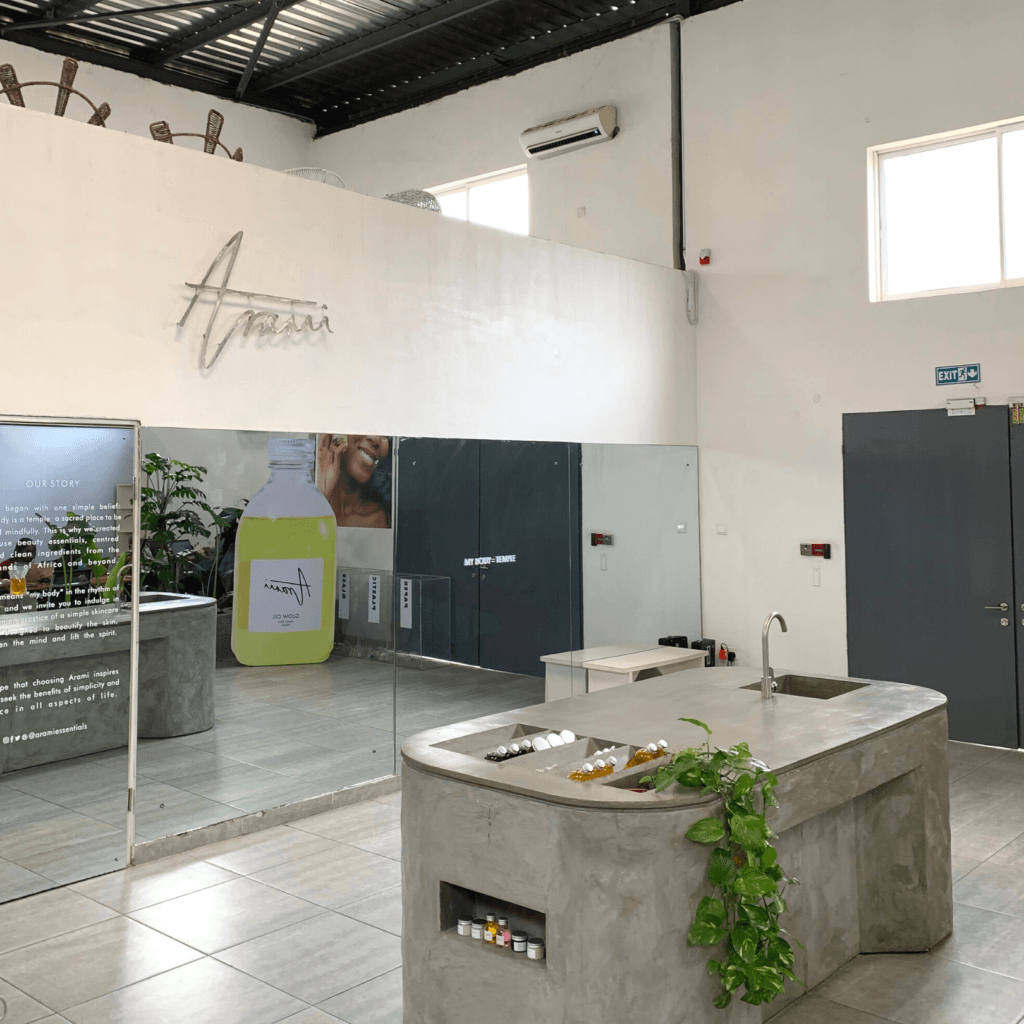 RESPONSIBILITIES
Oversee the day-to-day operations of the business
Develop, in collaboration with the CEO, an annual operating plan that supports the
business's long term operations strategy
Assist the CEO in overseeing the organisation's achievement and maintenance of a
satisfactory competitive position within its industry
Keep the CEO fully informed in a timely and candid manner of the conduct of the day-to-
today operations of the organisation towards the achievement of its established goals and of
all material deviations from the goals or objectives and policies established by the board
Ensure the development of health and safety practices for the business and oversee
compliance with those practices
Be available to brief the CEO on operational matters for review in advance of board
meetings
Foster a corporate culture that promotes ethical practices, customer focus, service and
encourages individual integrity
Maintain a positive and ethical work climate that is conducive to attracting, retaining and
motivating a diverse group of top-quality employees at all levels
Assess and manage the principal risks of the business within operations
Assist the CEO in establishing an appropriate organisational structure
Perform other functions related to the office of the SPA or as may be requested by the CEO
Required Skills
BA or B.Sc. in any social science field is mandatory.

Minimum

of 2 – 3

years

of

experience in an

operations

role

Excellent creative problem-solving skills including negotiation and conflict resolution skills

Entrepreneurial team player who can multitask

Self-reliant, good problem solver, results oriented

Ability to operate as an effective tactical a

nd

strategic thinker

Please apply only if you have strong, and relevant experience

Remuneration is 200k – 300k Net base on experience
Interested and qualified candidates should send a detailed CV in MS Word or PDF format CV to
recruitment@aramiessentials.com
using the position as the subject of the mail. Only shortlisted candidates will be contacted.