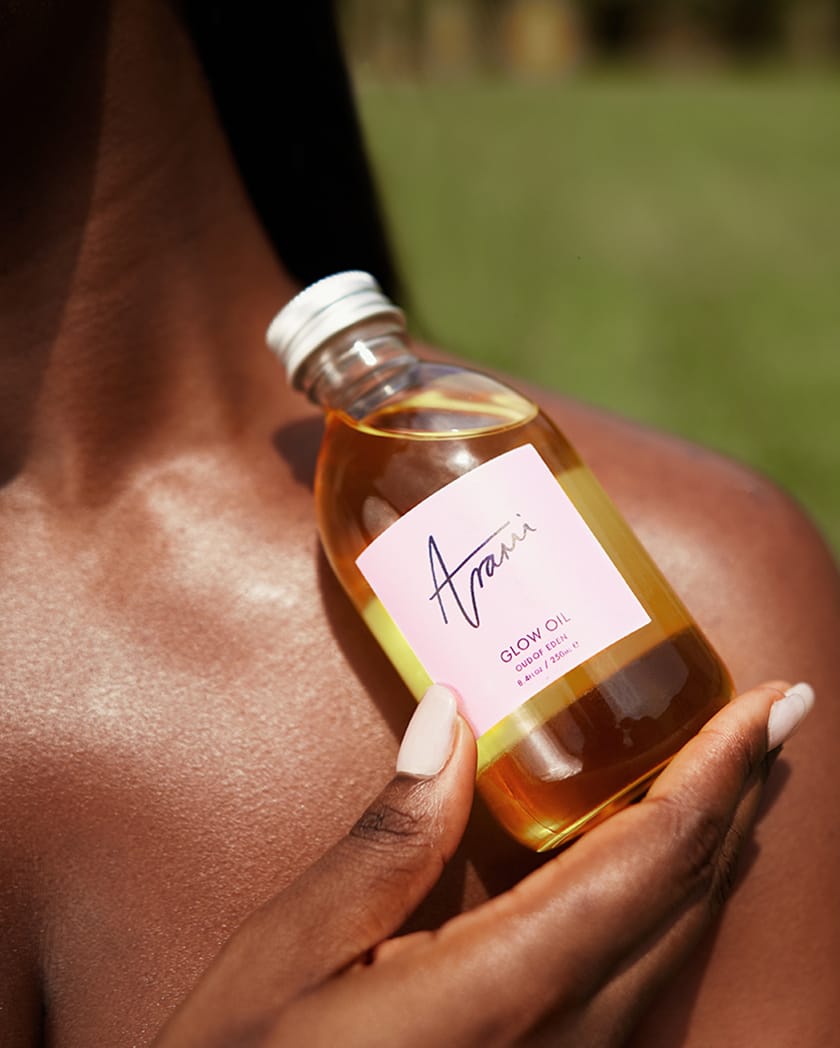 Fast-absorbing, glow-inducing & nourishing shea oil for softer skin & hair. Infused with deep Moroccan roses & sweet oud notes to inspire feelings of love.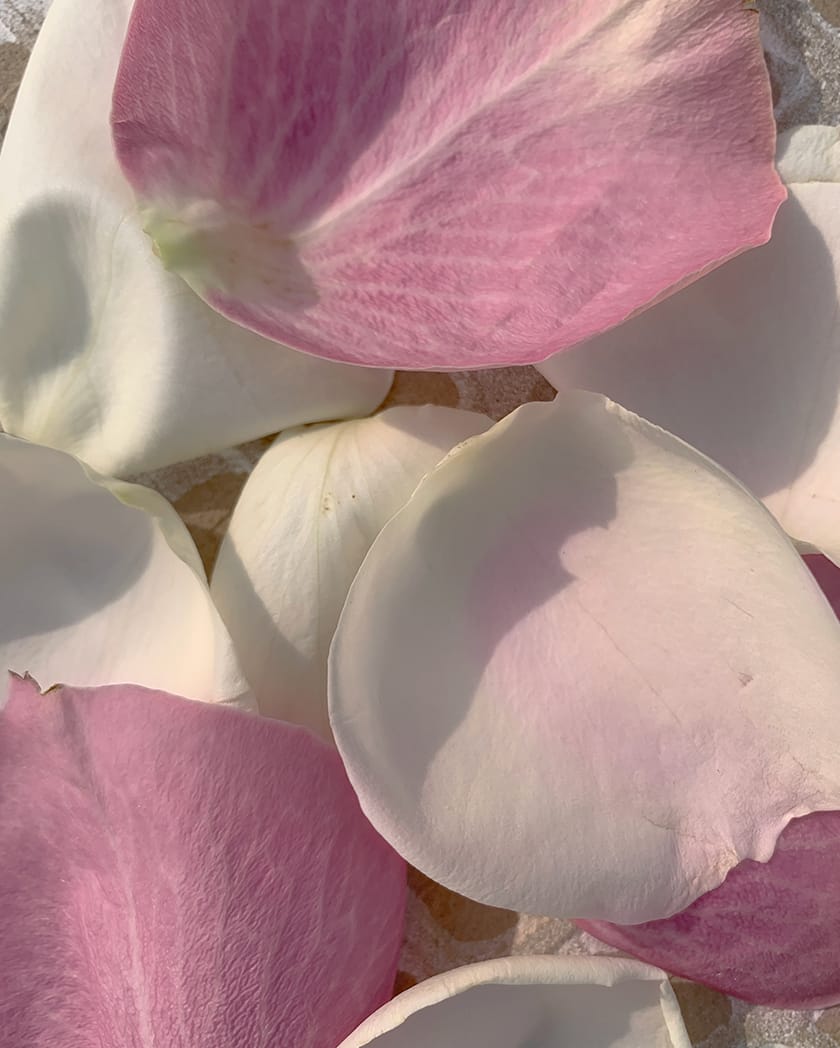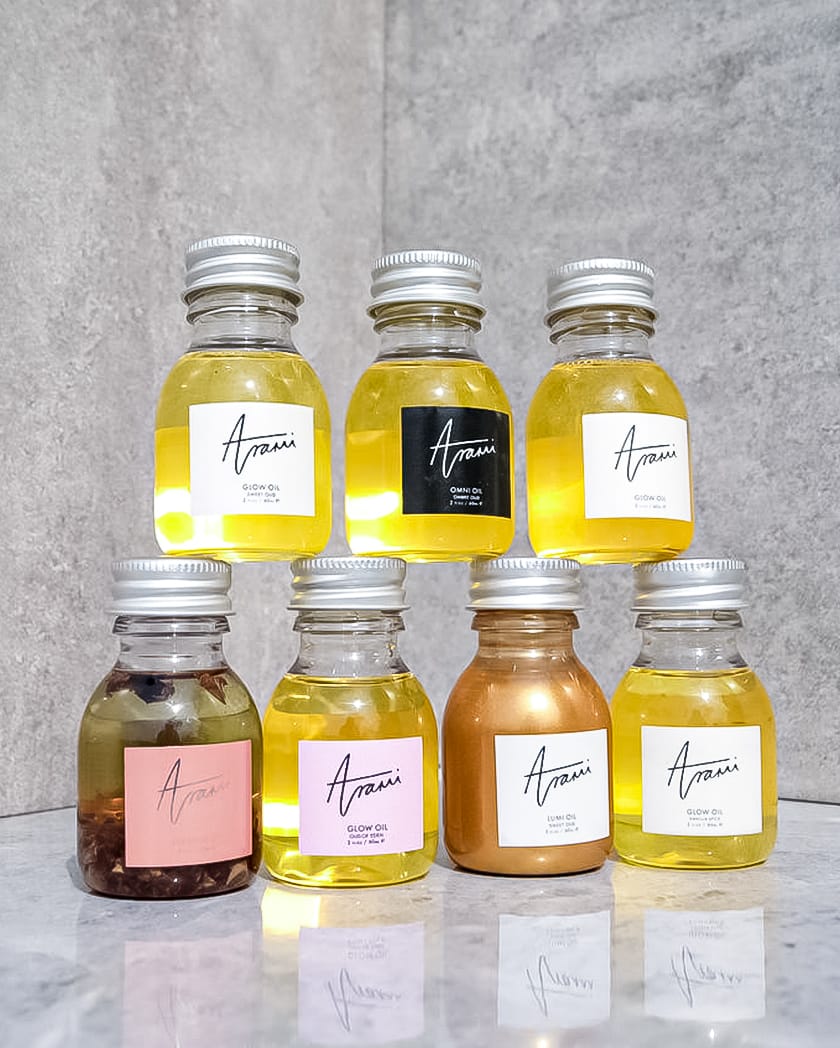 A 7-in-1 limited edition set of our glorious body & hair oils.
Features Omni Oil, Paradise Oil, Lumi Oil Sweet Oud, the Glow Oil quartet – Unscented, Sweet Oud, Vanilla Spice & our latest scent Oud of Eden.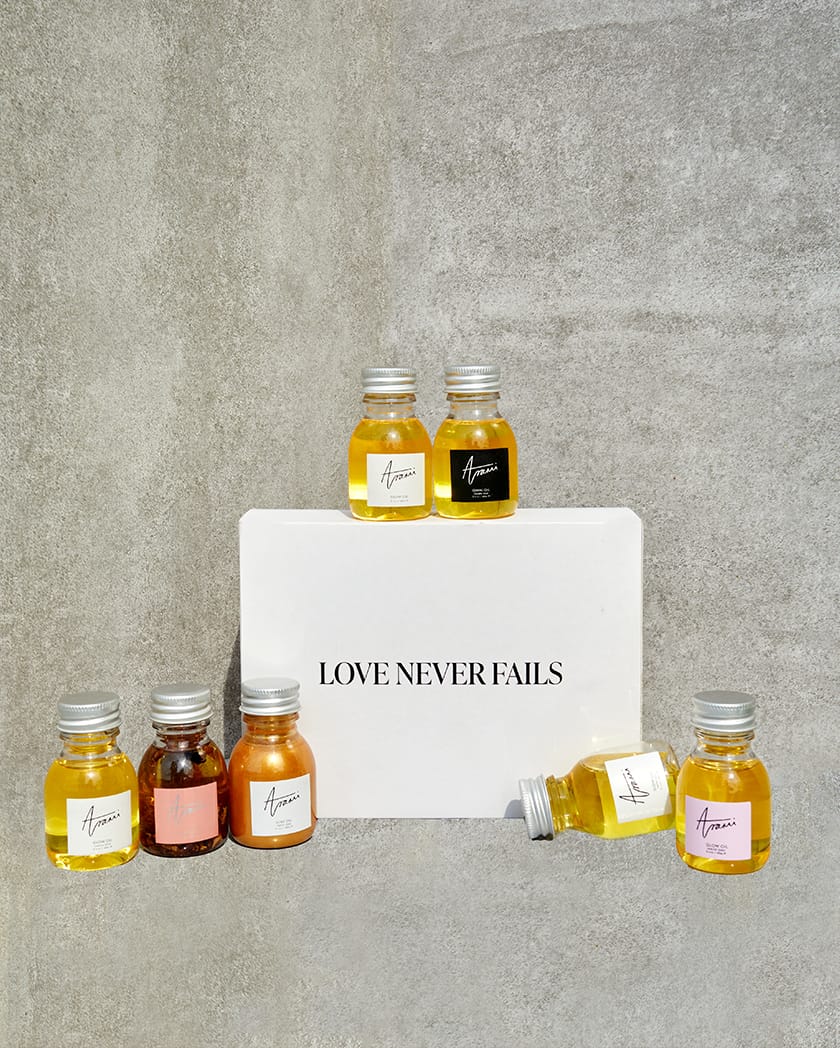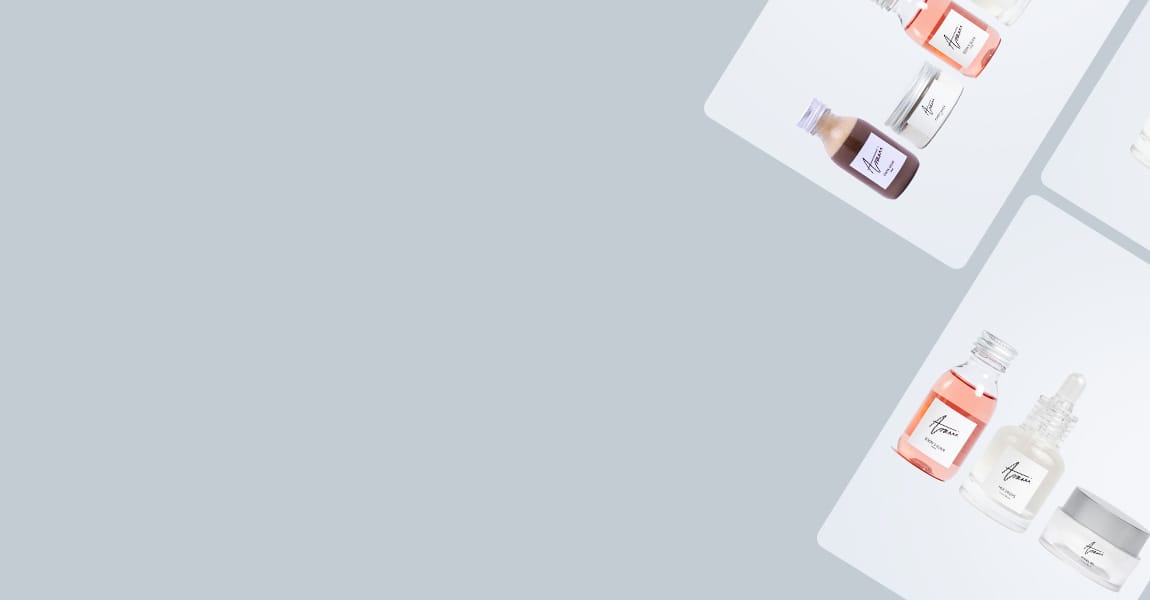 2023,
The Year
of Healthy Skin
Start now with our sets, tailored to meet
any of your skincare desires.
Far FromOrdinary:
Glow OilVanilla Spice
The latest rendition of our best selling multi-purpose oil,
in collaboration with Skin Science Africa.
1. Top notes – Madagascan vanilla
2. Middle notes – coconut, white chocolate, candy
3. Base notes – cinnamon, clove, mocha, nutmeg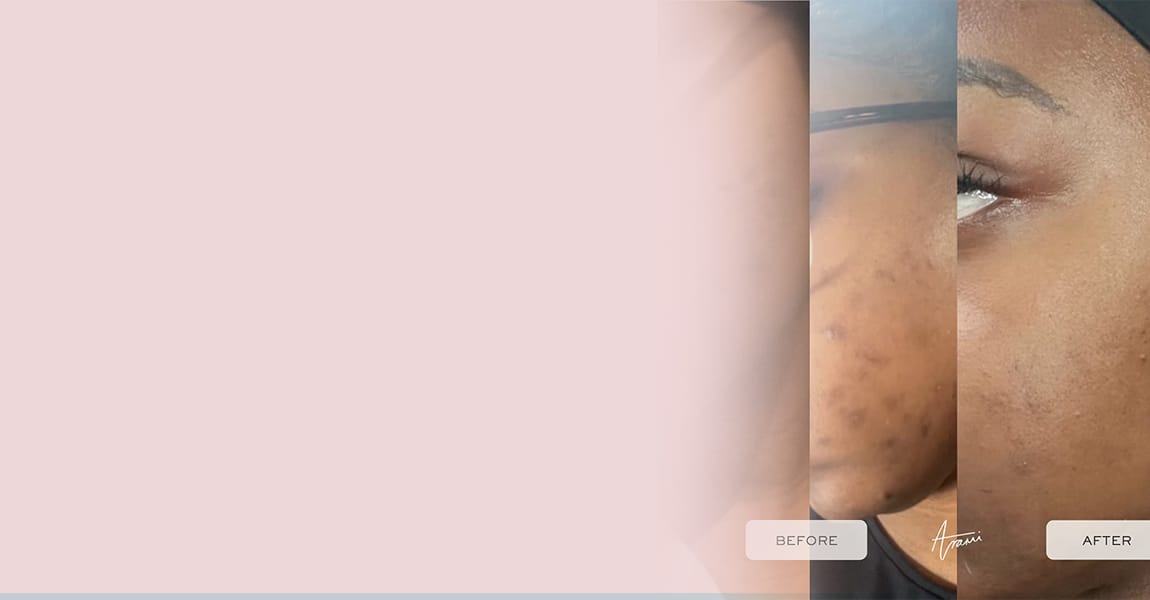 Results You Can't Argue with:

"Onyx Light (but I used Onyx Polish when it was really bad and then graduated to Onyx Light when it was getting better),
Eden's Elixir, HLR Drops, Purity Mask (twice a week), Hydra Gel & Ultra Shade".
New Arrivals & Best Sellers
Shop our newest drops & everyone's favourites
Infinitely reusable bottles for life topped up as needed with easily recyclable refill pouches. Add less to our landfills and save more with refills.

Arami which means "my body" in the rhythm of Yoruba, invites you to indulge in the calming practice of a simple skin care routine designed to beautify the skin, unburden the mind and lift the spirit.
We believe that truly glowing skin comes from a serenity borne out of respect for oneself and the world we inhabit. We hope that choosing Arami inspires you to go beyond non-toxic beauty and seek the benefits of simplicity, wellness and balance in all aspects of life.
In collaboration with Skin Science Africa, Glow Oil Vanilla Spice is a rich & smooth rendition of our bestselling multi-purpose oil.
The creamy Vanilla Spice scent is Far From Ordinary, leaving you with feelings of peace & calm, whilst lifting your mood in a comforting way. Use as a daily moisturiser on your skin & to seal the ends of your hair, locking moisture into every aspect of your body.
The only other ingredient in this luscious daily nourishing oil is pure, cold-pressed shea nut oil locally produced in Nigeria, that nurtures skin & hair leading to soft, supple and glowing skin & hair. It's all the benefits of shea butter but in a lightweight liquid form, that never solidifies, for easy application all over the body.
Vanilla Spice:
Top notes – Madagascan vanilla
Middle notes – coconut, white chocolate, candy
Base notes – cinnamon, clove, mocha, nutmeg
Rooted in simple ingredients and wellness traditions from Africa, Arami takes a less is more approach to beauty. We want you to have a choice, so each beauty essential comes in a fragrance free variant. Kindness makes us shine, so we never test our formulations on animals.
Tag us, @aramiessentials, in your Arami photos on Instagram, use the #aramidaily and you'll get 20% off your next order if we repost to our Instagram page.
[wrvp_recently_viewed_products]