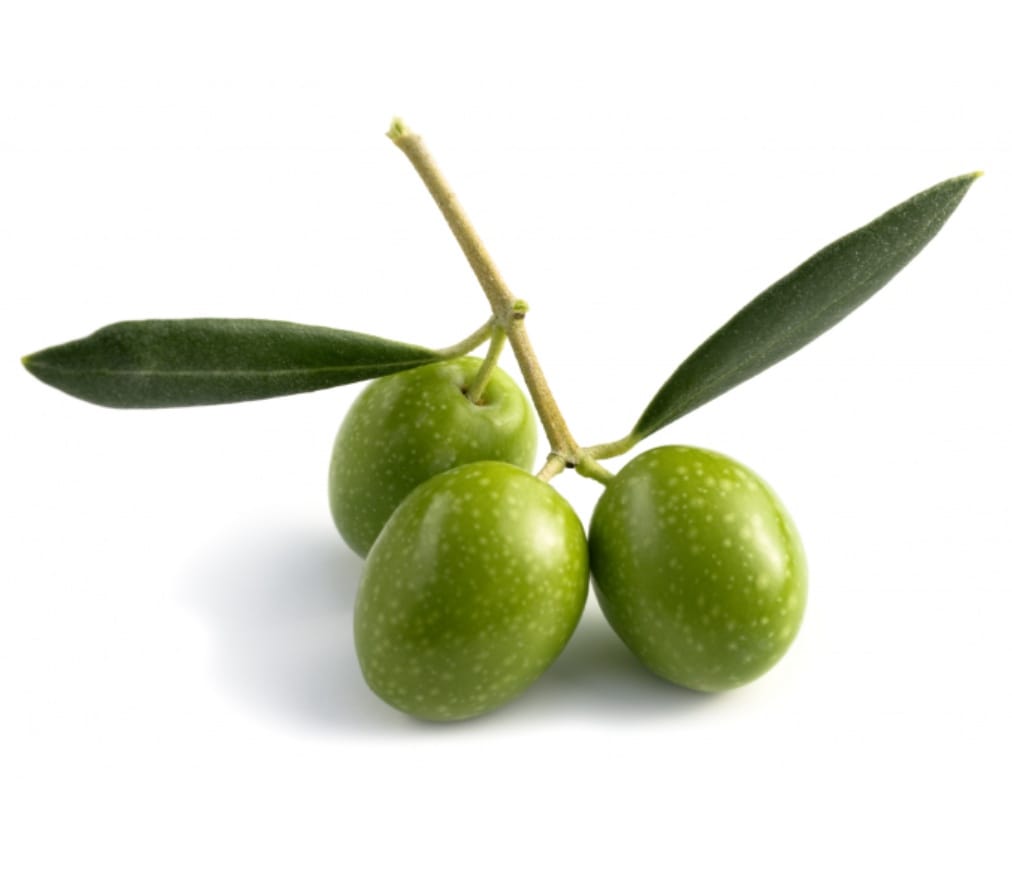 Squalane is a light moisturizing oil that mimics a component of sebum, the oily substance our skin produces. There is limited research on the effect of topical squalane on skin, but in general it acts like an emollient when applied to the skin, which means that it can squeeze into the spaces between skin cells and make your face feel smoother and more moisturized without being too heavy or occlusive.
cooling and anti-inflammatory properties, as well as relieving itchiness
retains moisture
antioxidant; promotes the production of collagen
effective against viruses, bacteria and fungi
ideal for dry, irritated & sensitive skin types
used for the treatment of psoriasis, dermatitis and sunburn
The Aloe Barbadensis plant is one of the more commonly known houseplants because of the Aloe Vera gel you find inside its leaves. The extract coming from the juice containing leaves of the Aloe vera plant. It's usually a hydroglycolic extract (though oil extract for the lipid parts also exists) that has similar moisturizing, emollient and anti-inflammatory properties as the juice itself.
cooling and anti-inflammatory properties, as well as relieving itchiness
retains moisture
antioxidant; promotes the production of collagen
effective against viruses, bacteria and fungi
ideal for dry, irritated & sensitive skin types
used for the treatment of psoriasis, dermatitis and sunburn