..
Bespoke Ivory Butter
Dream Scoops
Welcome to Dream Scoops, your customisable Ivory Butter. Choose the ingredients you love.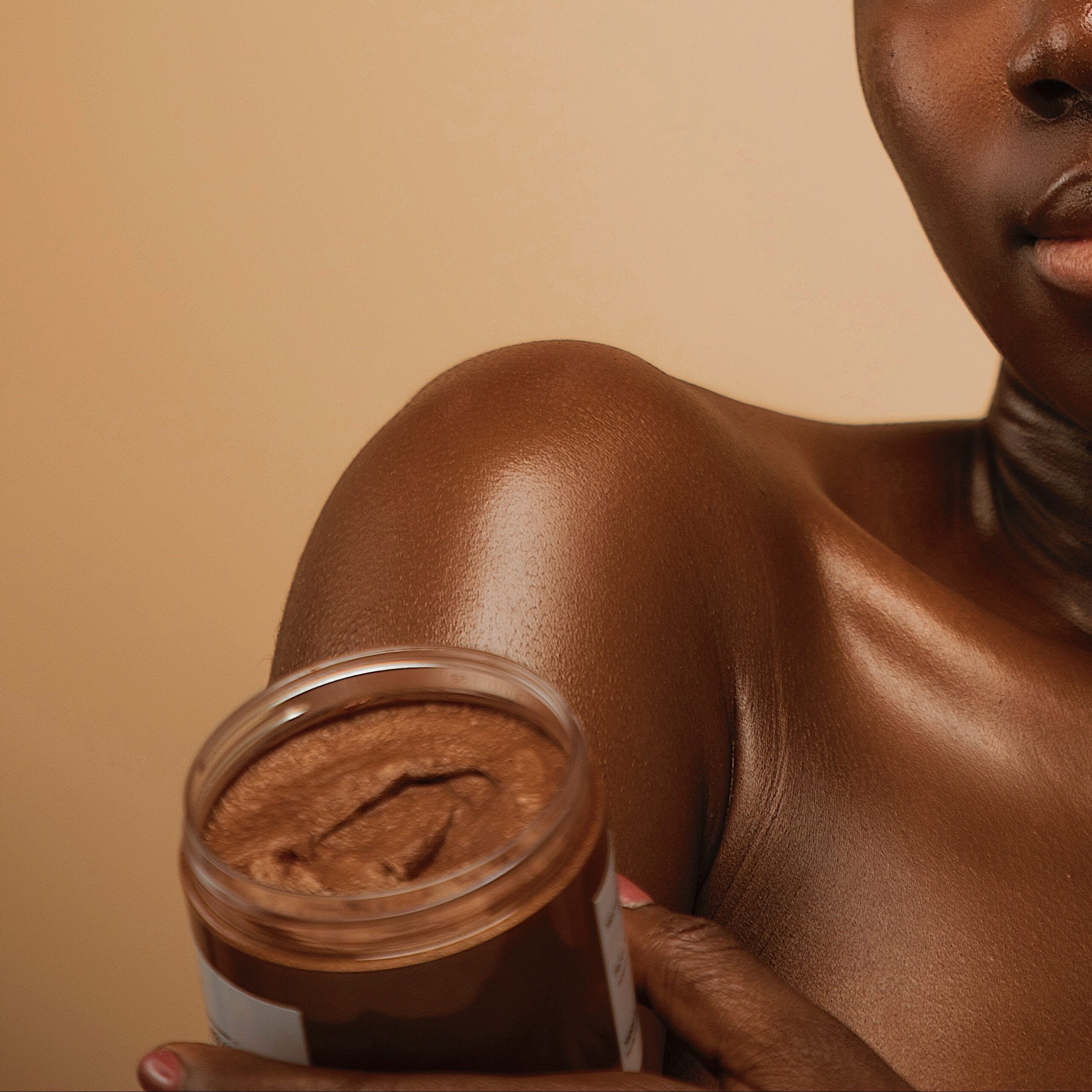 Confirm Your Selections
Choose carefully because you can not change your Dream Scoops order after it has been placed. Want to change something now?
Edit your selections
Cocoa Butter
BASE
+
Cocoa Butter
SYRUP
+
Cocoa Butter
1ST FLAVOUR
+
Cocoa Butter
2ND FLAVOUR
+
Cocoa Butter
SPRINKLES
Need some help with this? Call us or send us a WhatsApp message on +234 (0) 816 751 7880 and we'll suggest our best selections.
Add a Name
You're almost there. Put the final touches on your Dream Scoops by personalising it with your preferred name.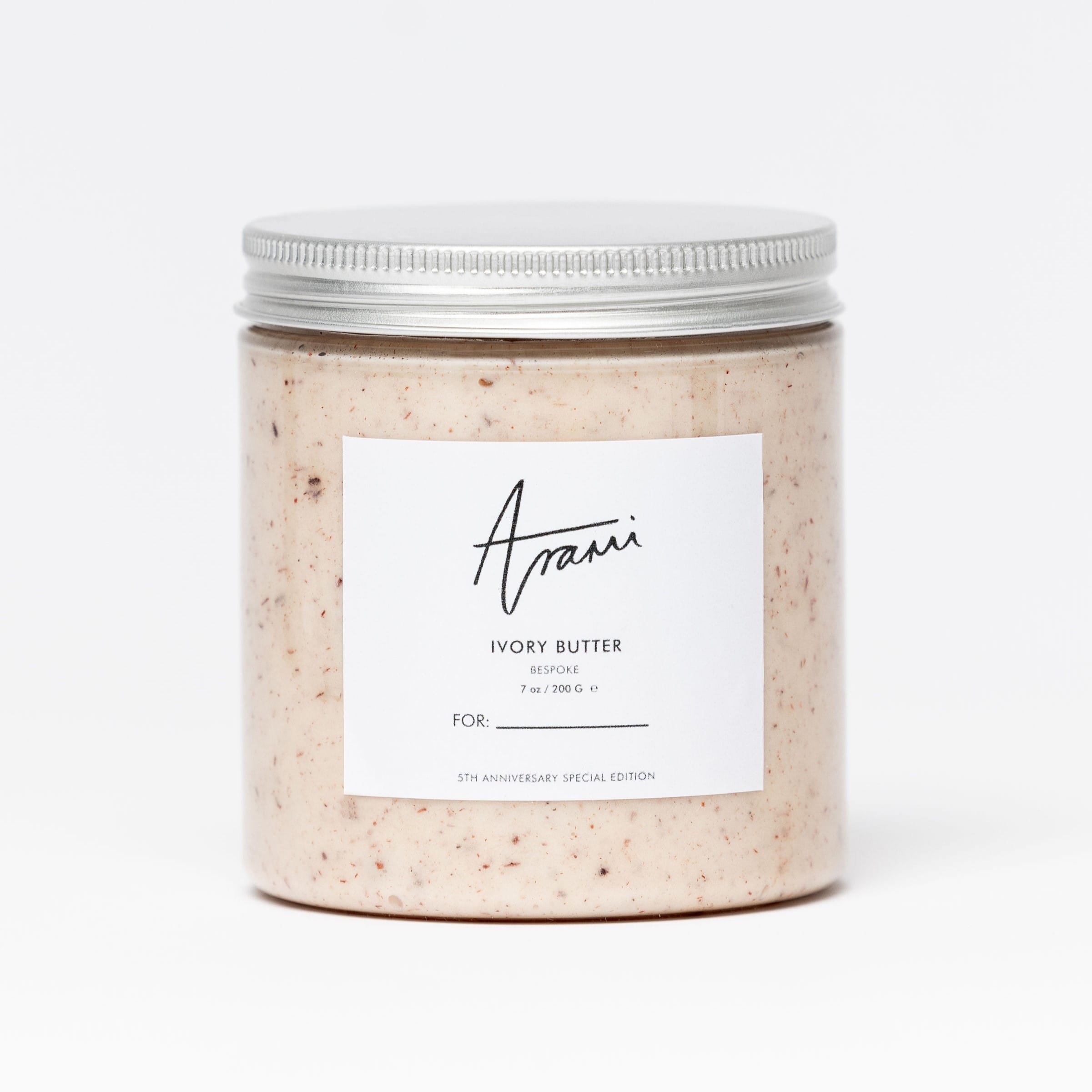 Select one base
The base is where it all begins. Choose any butter to get started.
Visuals From
Our Community
Share your images of Onyx Light on Instagram using #AramiDaily & tag us @aramiessentials
for 20% off your next order if we repost to our Instagram page.